Affordable, Comprehensive, and Easy To Use
Applied Business Software melds 35+ years of system design, product development, customer service & technical support into the industry's most comprehensive, affordable and user-friendly mortgage loan software on the market! We thought of everything!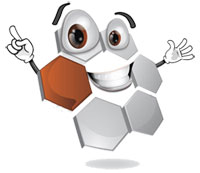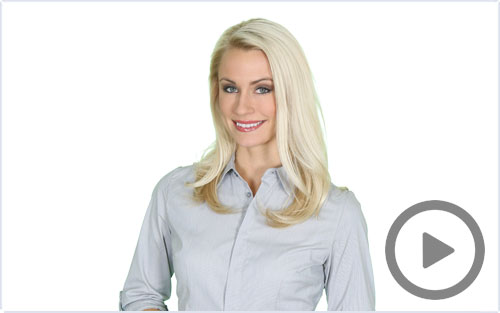 Why choose us?
Our automated software tools make it easier to scale your loan servicing capacity. The entire system is affordable, comprehensive, and easy to use. Our Loan Servicing Software will help you streamline the complete lifecycle for managing large portfolios without introducing more labor costs.
Affordable
Effectively service loans at an affordable price
Flexible
Service simple interest-only to complex loans
Intuitive
Most functions can be done in one or two clicks
Increased productivity and accuracy
Automate and streamline your loan servicing process so your business can run more efficiently.
Enhanced reporting and forecasting abilities
Create your own or choose from an array of built-in, daily, weekly or monthly reports for your investors or management.
Federal and local compliance
Enjoy peace of mind during audits knowing that you are meeting local and federal regulations.
Scalable
As your business and services grow, your loan servicing software can grow with it, making it an investment that will serve you for the life of your business.
Live software support
Commitment to provide highly effective and quality personalized support from industry experts.
Service your own loans or service loans for others
Dodd-Frank compliant statements, receipts & coupons
Maintain detailed records of all payments made by borrowers
Print, manage and e-file 1098s, 1099s & Canadian T5 tax forms
Full escrow accounting & administration
Integration with QuickBooks
Electronically collect payments from borrower accounts (ACH)
Fully integrated document imaging and management system
Create loan templates for consistency and ease of data entry
Accurately track loan charges and advances
Define flexible loan servicing fees on a per-loan basis
Track delinquencies & generate late notices
Effortlessly process NSFs, Reversals, Writedowns, Payoffs and more
Schedule one-time, recurring or event-driven reminderse
Easily print or email notices and statements from within the software
Print borrower statements, amortization schedules, coupon books and mailing labels
With a click of a button print payment receipts & payment coupon books
Maintain conversation logs of communications with borrowers and lenders
Complete escrow administration of impounds and reserves
Fast and flexible payment processing NSFs, and Payoffs
Applied Business Software, Inc. melds almost 40 years of system design, product development, customer service & technical support!
Contact Us